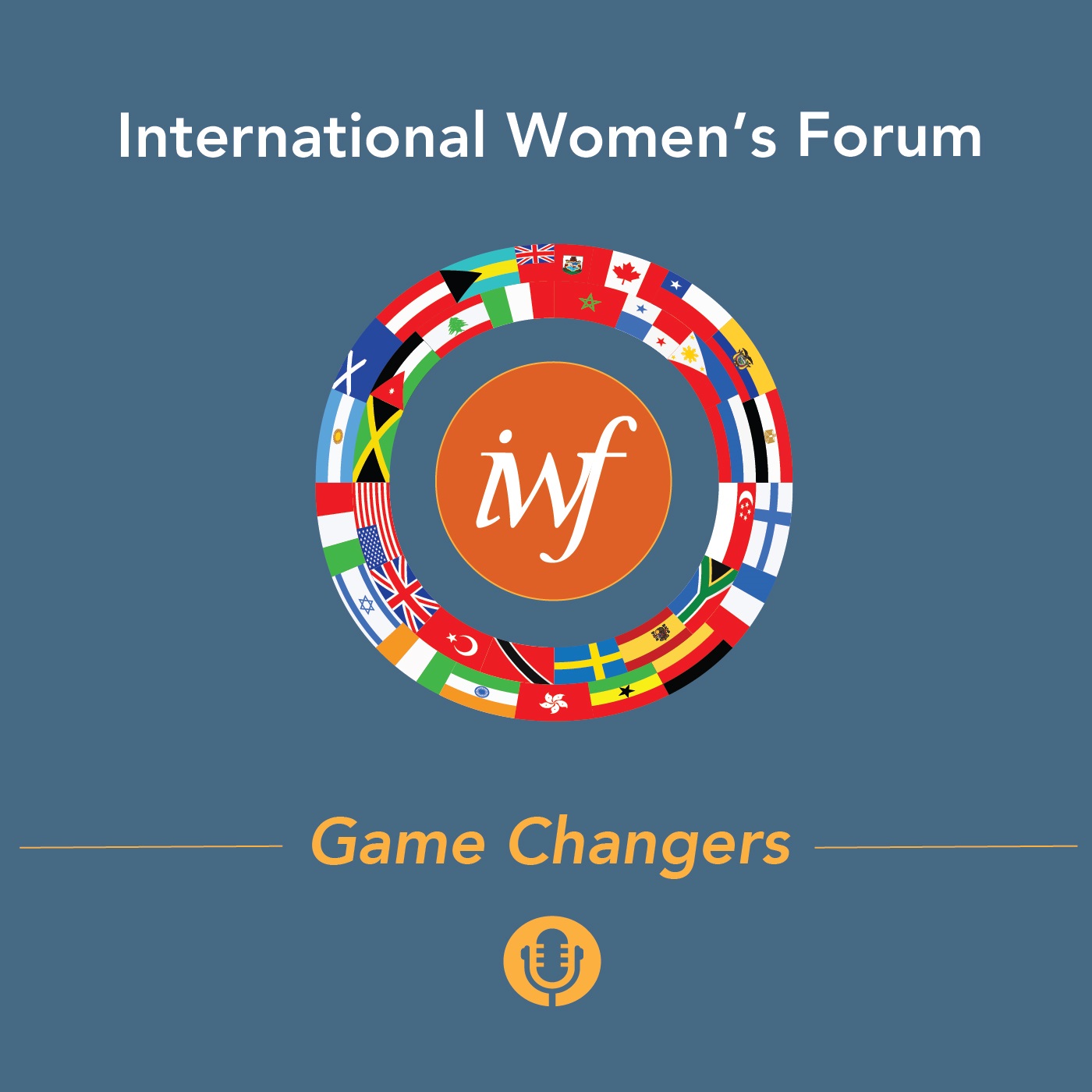 When it comes to loss of life from Covid-19, Singapore has one of the world's lowest case fatality rates. With 60,000+ cases of Covid-19 and around 30 deaths, there is much to be learned from Singapore's healthcare professionals. In this episode, Ivy Ng shares how decisive action from leadership helped control the spread, lessons learned, and how her team is planning for the "new normal" of the future.
Guest: Ivy Ng, Group Chief Executive Officer of SingHealth, the largest healthcare group in Singapore, and member of IWF Singapore
To learn more about the International Women's Forum visit iwforum.org.